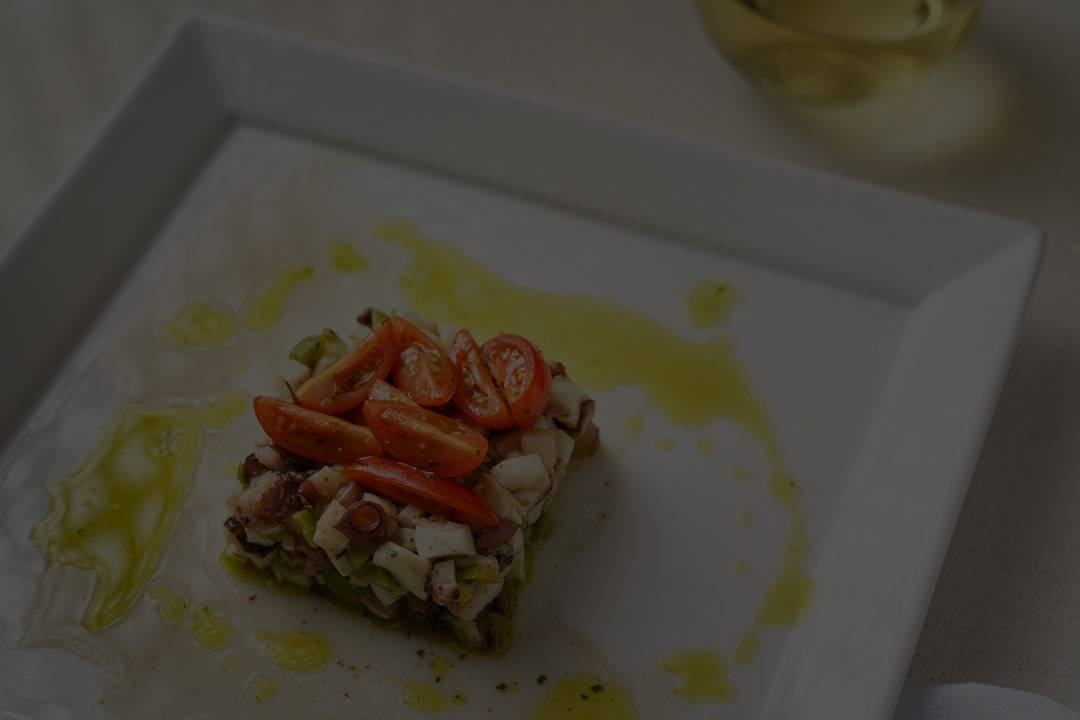 Delicious Food & Wonderful
Dining Experience
OUR TAPAS RESTAURANT & BAR
VIEW OUR MENU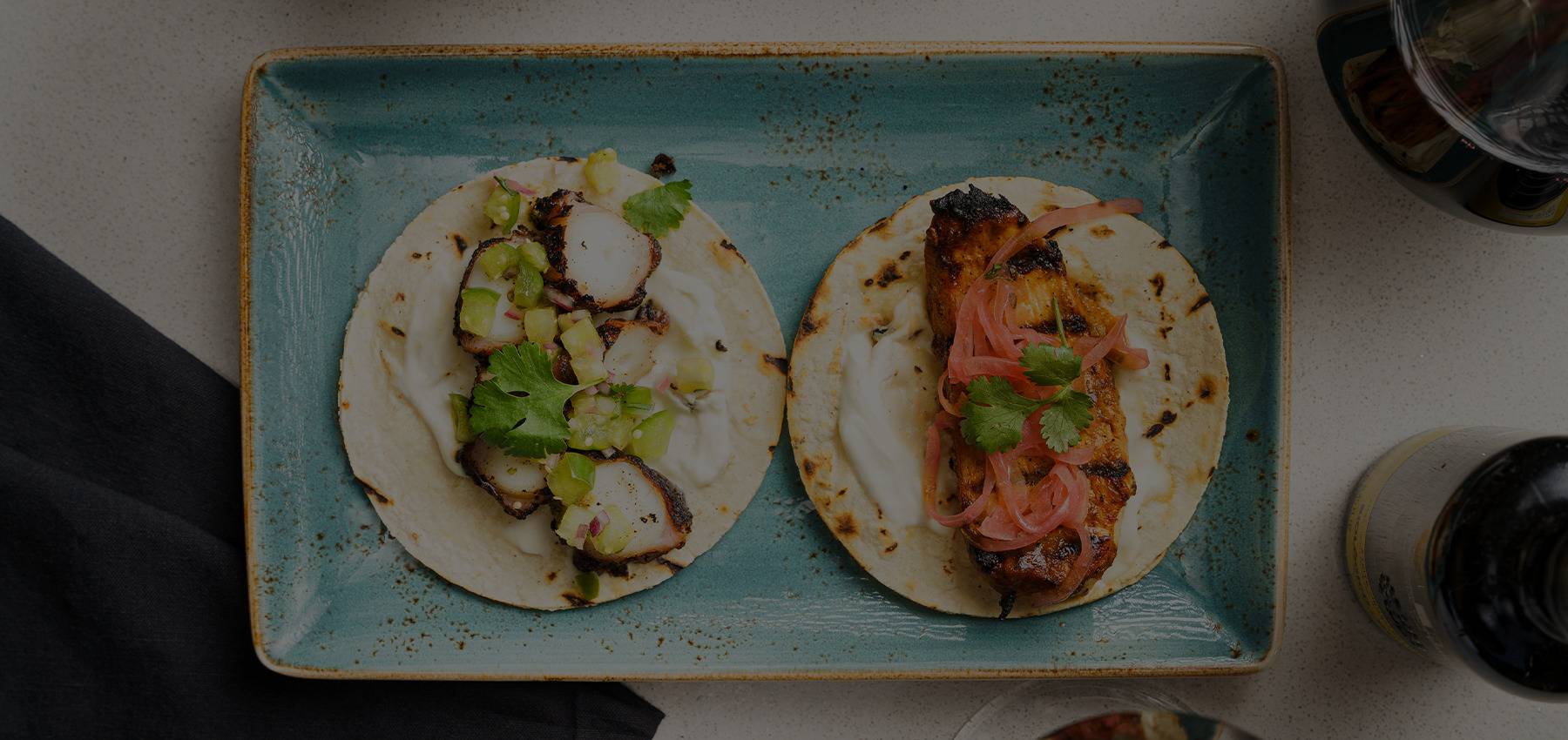 Delicious Food & Wonderful
Dining Experience
OUR TAPAS RESTAURANT & BAR
VIEW OUR MENU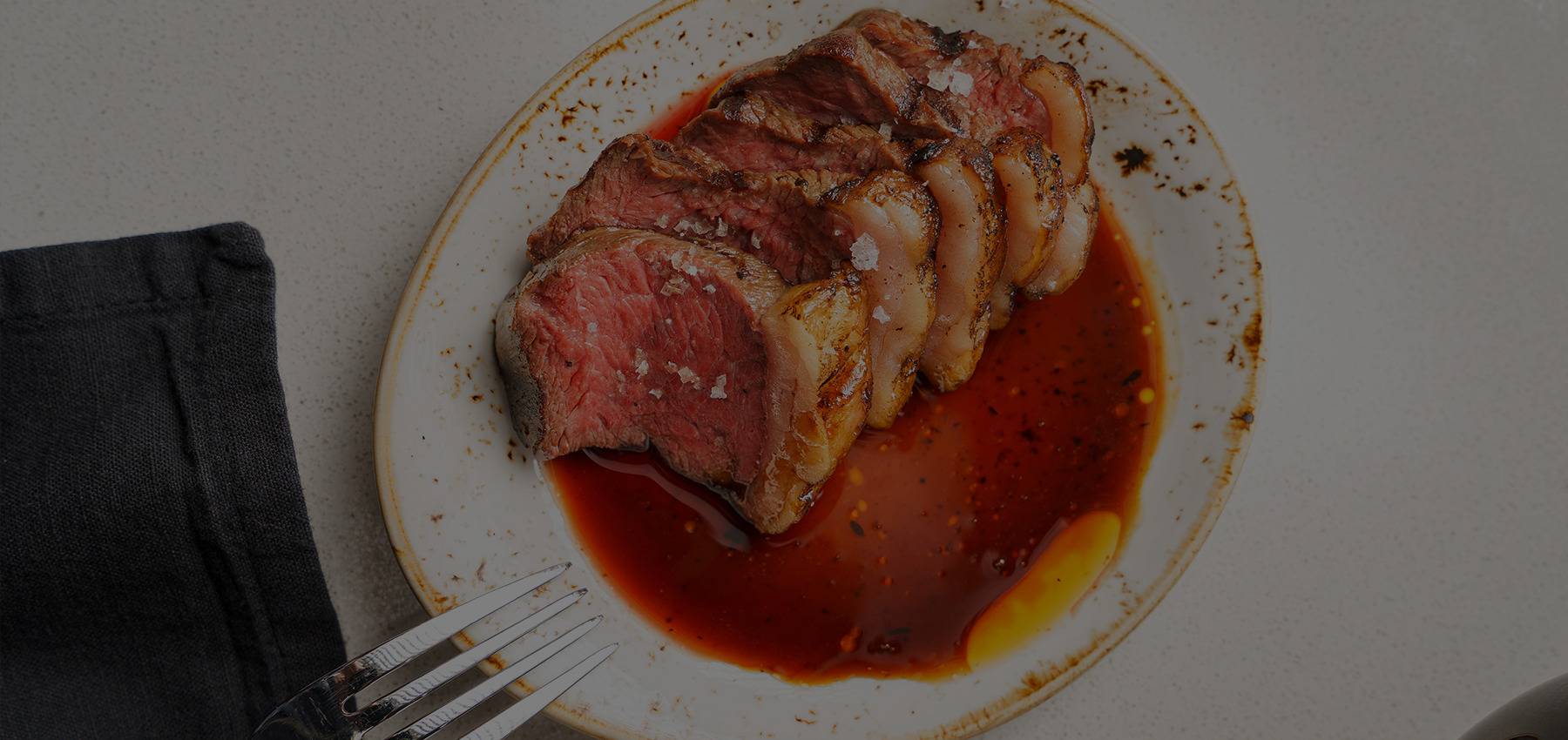 Delicious Food & Wonderful
Dining Experience
OUR TAPAS RESTAURANT & BAR
VIEW OUR MENU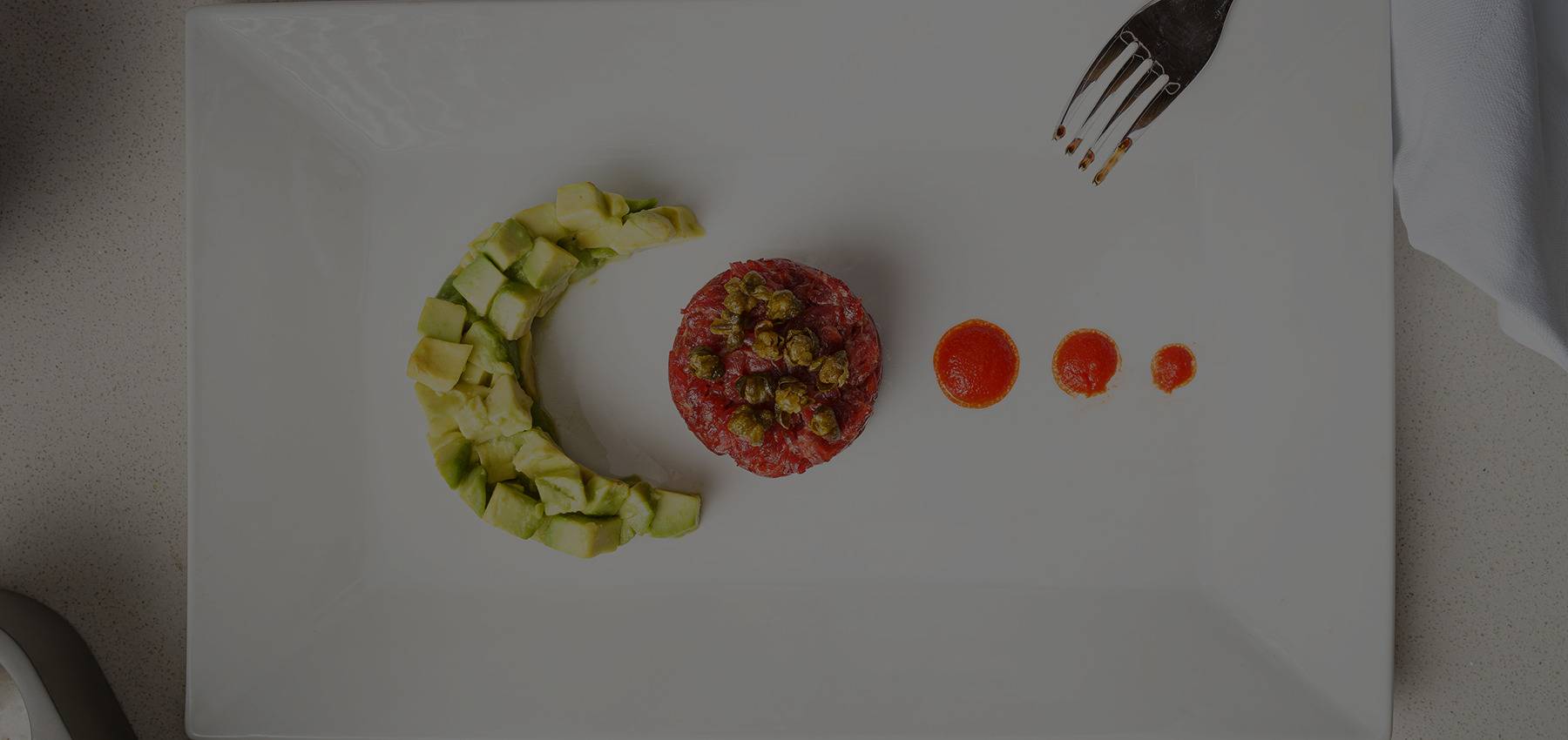 Delicious Food & Wonderful
Dining Experience
OUR TAPAS RESTAURANT & BAR
VIEW OUR MENU
ABOUT
OUR TAPAS RESTAURANT & BAR
YES, WE ARE OPEN!
After many lengthy COVID delays we are proud to announce we officially re-opened November 2022!
Visitors to the Little Portugal and Little Italy area will be excited to know they can also partake in an elegant yet laid-back and welcoming dining experience: Flor 2, located on the corner of Crawford and College within the Axis Theatre Club (Formerly the MOD Club) is a beautiful dining destination for both the local community and GTA dwellers alike to enjoy.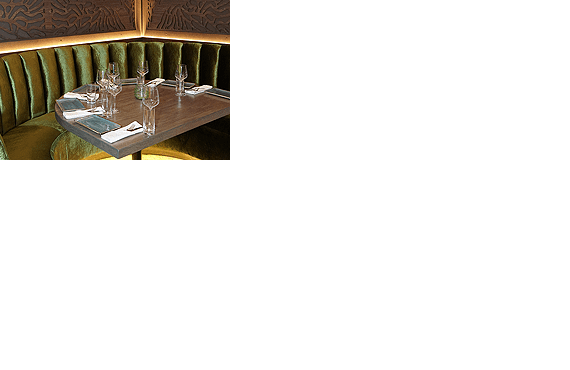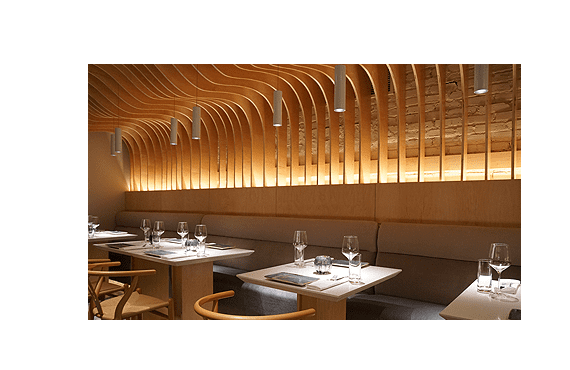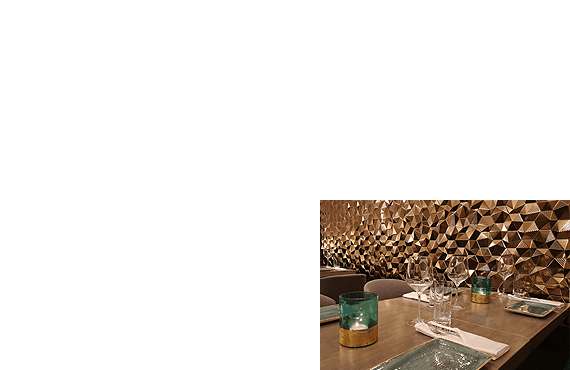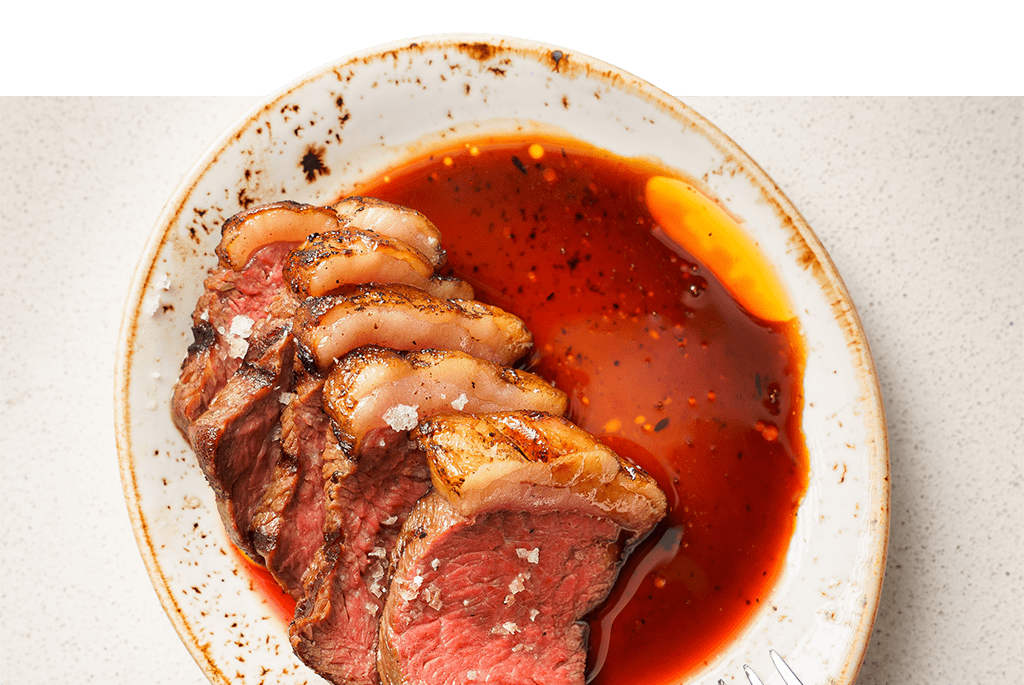 If meat is your need, why not try our 3.5-ounce Picanha steak, which is
accompanied with a demi glace and chili oil. This item can be made into a full dinner item by adding on multiple orders and the house frites.
Octopus and
Piri Piri Chicken Tacos
One of our kitchens loves is their taco game. In one corner we have Piri Piri Chicken Taco, served on a soft flour tortilla, accompanied with pickled red onion, crema and cilantro. In the other corner we have the Octopus Taco, served on the same soft tortilla, a tomatillo salsa, jalapeno crema and garnished with cilantro. We want you try both and declare which one is the winner. Sold per piece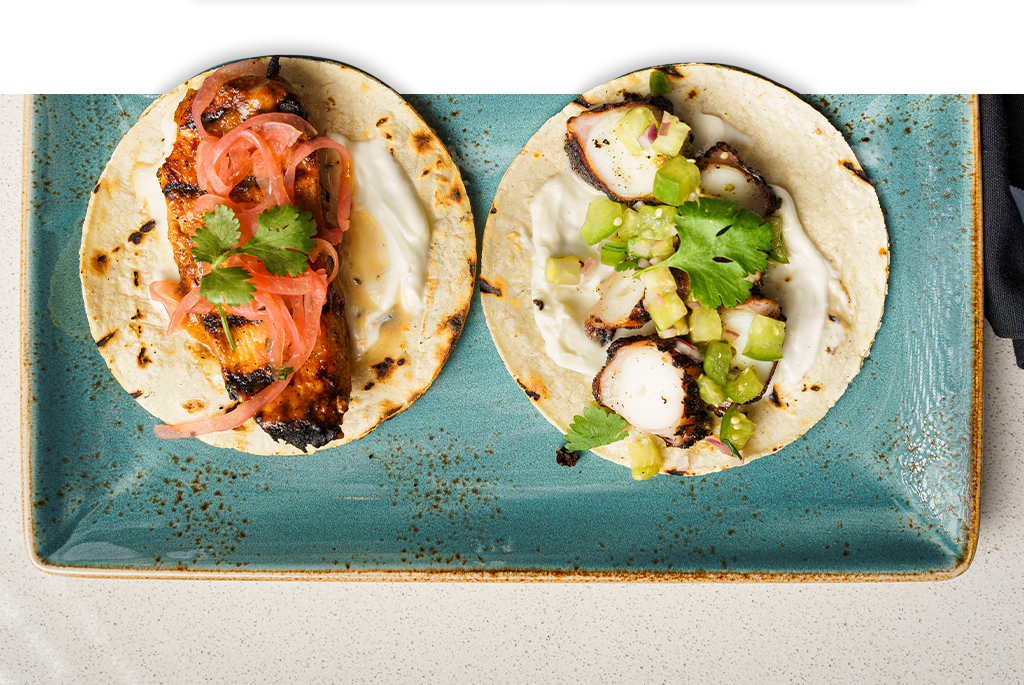 YOU'RE ALWAYS WELCOME
AT OUR RESTAURANT
Wednesday , Thursday : 5:00 PM to 10:30 PM (Kitchen Open),
5:00 PM to 11:30 PM (Bar Open)
Friday , Saturday : 5:00 PM to 11:30 PM (Kitchen Open),
5:00 PM to 12:30 AM (Bar Open)